The Reverse Elevator Pitch
The Venture Capital Forum is a unique forum for start-ups and investors in the heart of Germany and Europe. Originally founded in 2011 by the Wirtschaftsjunioren Frankfurt, we host the first Reverse Elevator Pitch in the scene. Pitches are usually given by startups looking for investors. In our format, we reverse the roles: European VCs share insights and valuable first-hand experience with interested startups and shapers of the ecosystem.
We network with Frankfurt.
At the heart of Europe
Frankfurt am Main is located in the centre of Europe. We network internationally within a radius of 2 hours by plane with the largest metropolises in the north, south, east and west.
Internationality is our DNA
We invite national and international investors to our Venture Capital Forums, who drive the start-up ecosystem of the Rhine-Main region forward internationally.
We create a meeting space.
Quarterly events of the Venture Capital Forum take place in the heart of Frankfurt, in the prestigious premises of our sponsor.
The schedule is classic: reception of guests, welcome, investor pitch meets startup, keynote speech by the speaker(s), Q&A and a get-together networking with snacks.
18.30 champagne reception
18.50 The Running Pitch-Investor meets handpicked startups Startup
19.00 Welcome & introduction
19.15 Keynote speech by the invited speaker
19.45 Discussion and Q&A
21.00 Get-together with snacks & drinks
22.00 End of event
VENTURE CAPITAL FORUM I 2022
The first event took place on 15 March
VENTURE CAPITAL FORUM II 2022
The second Venture Capital Forum this year will take place on 02 September. More information will follow!
We bring together perfectly fitting actors. 
We ensure the right selection with only 20 participants.
We believe in regular exchange at eye level.
We always keep our finger on the pulse of time and orient ourselves to the prevailing market conditions of the future.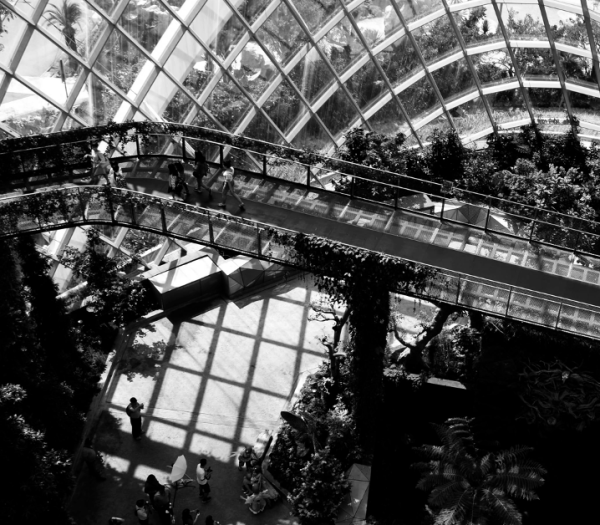 We are building the bridge.
Jürgen Leschke
, Aurelia Private Equity |
Dr. Alexander von Frankenberg
, High-Tech Gründerfonds | 
Sarik Weber
, Hanse Ventures |
Dr. Alexandra Goll
, TVM Capital |
Dr. Markus Thill
, Robert Bosch Venture Capital |
Dr. Henrik Brandis
, Earlybird |
Jens-Uwe Sauer
, Seed Match |
Andrea Anderheggen
, Shopgate GmbH |
Marc Biel
, Creathor Venture Management GmbH |
Marc Langner
, Leonardo Venture GmbH & Co. KGaA |
Attila Dahmann
, BVK e.V.*|
Bernd Monitor
, Business Angels Club Berlin-Brandenburg e.V.* |
Roger Bendisch
, IBB Beteiligungsgesellschaft mbH* |
Ciarán O'Leary
, Earlybird* |
Alex Farcet
, Startupbootcamp Berlin* |
Christophe Maire
, txtr/Atlantic Ventures* |
Dr. Christian Garbe
, FiZ Frankfurter Innovationszentrum Biotechnologie |
Peter Braun
, Mountain Club AG | 
Dr. Jörg Sievert
, Aeris Capital AG |
Dr. Tobias Jahn
, 3M New Ventures |
Marina Zubrod
, CommerzVentures |
Alexander v. Preysing
, Deutsche Börse |
Tom Henriksson
,
Dan Shearer
, OpenOcean Capital |
Crispin Leick
, EnBW New Ventures | Dr. Mark Redshaw, Evonik Ventures
*Guest speaker at the Venture Capital Safari (Gründergeist Reise), Berlin